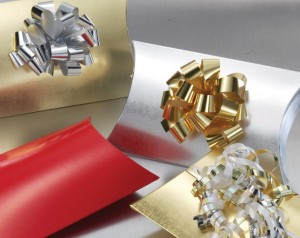 All Gift Certificates come in a beautiful gold or silver pillow box with a bow and can be picked up at the salon or shipped via Standard USPS to the address you provide below. You will be able to choose any amount ranging from $25 to $100 through this website. If you require a Gift Certificate of a different amount or if you have any questions, please call the salon (216) 292-4247 or send an email for assistance.
(Please see the salon policy for gift certificates before making purchase)
Place your order here.