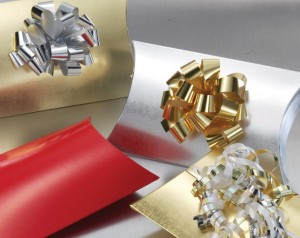 All Gift Certificates come in a beautiful gold or silver pillow box with a bow and can be picked up at the Salon or shipped via Standard USPS or UPS. Shipping fees will apply.
Please call the salon (216) 292-4247 or send an email to purchase.
Gift Certificates are non-transferable and non refundable. They must be used by the person they were purchased for. Gift Certificates expire one (1) year from the date they were purchased. Gift Certificates cannot be redeemed for cash, gratuities or products.